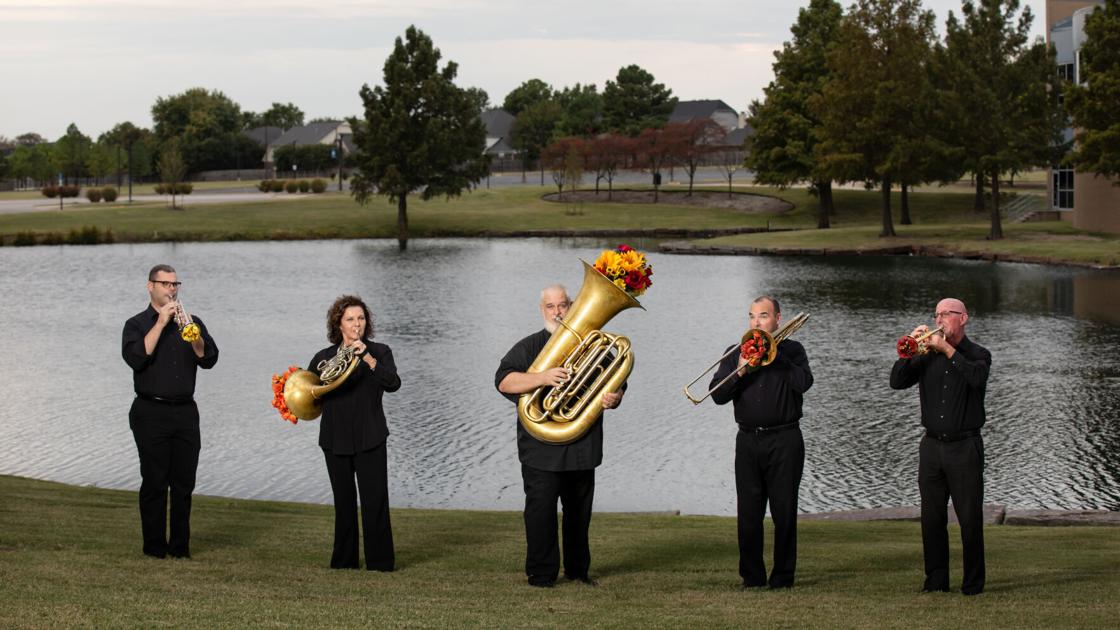 Families are encouraged to arrive early to stroll and explore the lush gardens and water features.
Pat Woodrum, interim director of the garden, said a collaboration such as this is something the garden has wanted to do since its inception.
"For us, a garden is nature's performing art," Woodrum said. "Like music, our garden has movements measured in seasons and offers inspiration and rejuvenation."
Beer, wine and food from the Green Zebra Bowl and The Whit food trucks will be available for purchase. Families can bring in food, but no outside alcohol is allowed.
Attendees are encouraged to bring chairs or blankets, and all must wear masks. In case of inclement weather, the concert will be presented Oct. 25.
Tickets are $20 ($5 for TCC students and those younger than 18) and must be purchased in advance. To comply with social distancing, seating will be limited.
To purchase, and more information: 918-289-0330, tulsabotanic.org.
Global Vision to host virtual gala Oct. 30 The Tulsa Global Alliance's annual Global Vision Gala will be presented in a virtual format this year at 7 p.m. Friday, Oct. 30.
Each year, Tulsa Global Alliance recognizes and honors an outstanding organization and outstanding individuals for significant and lasting contributions to citizen diplomacy, global understanding, world political stability, religious accord, international trade or cooperative efforts to solve health, social or environmental challenges.