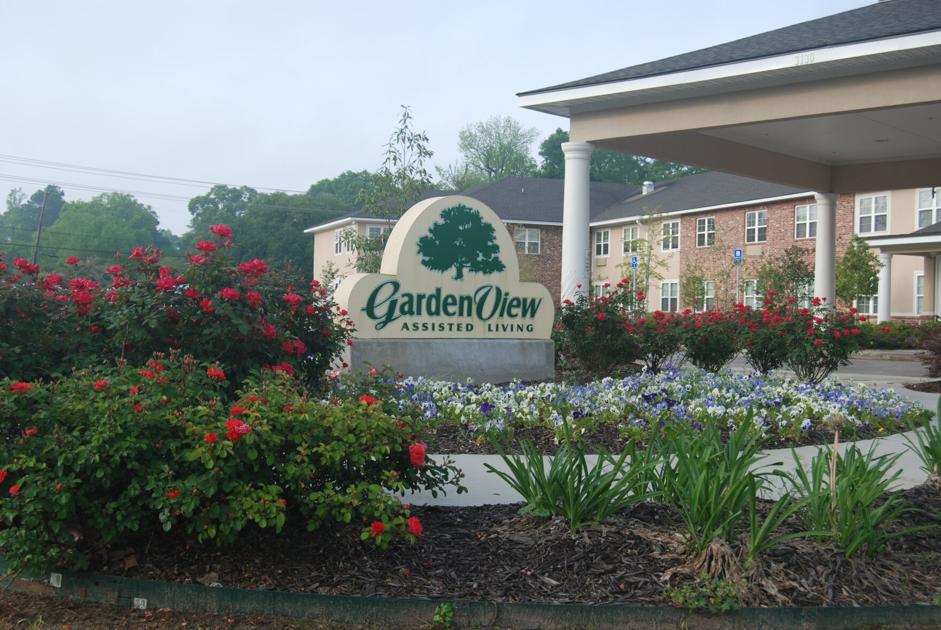 For over 16 years, the owners and staff at Garden View Assisted Living have helped families who have reached the point where they cannot take care of a loved one at home anymore. This year, they are seeing that need more than ever because of the strain of COVID-19.
This is called caregiver burnout, a state of physical, emotional and mental exhaustion. Experts believe this type of burnout has become more likely in recent months because caregivers have had to isolate themselves and may no longer have outside help.
With many safety precautions in place, Garden View is prepared to welcome new residents to its' homes. Options include assisted living, enhanced care, memory care, and respite services all depending on the resident's needs. The retirement homes offer bathing, dressing, hygiene care, housekeeping, laundry, three home-cooked meals each day, activities, and transportation to doctor's appointments.
"By the time a family walks in our door, there are usually increased family stresses and families are usually telling us they can't do it anymore," said Terry Crochet, a managing member for all Garden View Assisted Living facilities. "We know we are getting into our busiest time of the year. People come home for the holidays and see that a loved one isn't doing as well as they thought."
Crochet said that since March 10, no one can enter a Garden View home without having a temperature check and sometimes an oxygen level check as well. Anyone who has an elevated temperature is not allowed inside.  In addition, any resident who leaves a Garden View home for any reason must quarantine in their apartment for up to 14 days.
"It's somewhat unfortunate because we have a lot of people whose families want to take them to Thanksgiving," Crochet said. "They can do that, but they will have to quarantine once they return. It's what we have to do to keep everyone safe."
Crochet said there has also been an emphasis on educating Garden View staff about necessary precautions. They are given masks and other PPE to use both inside and outside of the facilities and are subject to intense screening protocols anytime they return.
The rigorous measures have worked. Crochet said there have been only a few cases at the three Garden View homes, with each person having mild symptoms and recovering well.
"While we have had only five positive test across all Garden View Assisted Livings no one has had any serious illness.  NO COVID-related deaths nor anybody who has come close to that," he said.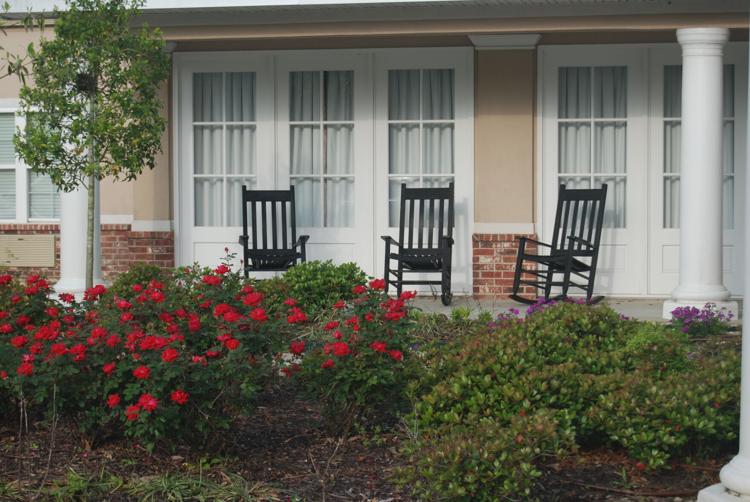 Even with the protocols, Crochet said Garden View has continued to offer residents a social and active lifestyle. Most residents do not leave the buildings, meaning they are still allowed to dine together, socialize, and do smaller group activities. Recently, staff members have begun taking residents on car rides for a change of scenery.
Family members are still allowed to visit with restrictions in place. Residents and their relatives must practice social distancing and are encouraged to visit outside as much as possible. Special visitation areas are set up, and Garden View staff are urging families to schedule visits to limit the number of people on the property at any given time.
"We were letting two immediate family members visit in the apartments, but we are backing off of that now because of the increase in cases," Crochet said. "We will still set them up in our visitation areas and keep them distanced. We use our courtyards quite a bit, and the residents can also use those anytime when they want to be outside."
Crochet said there are available spots at Garden View homes. Potential residents must test negative for COVID and pass other screening questions.  Since the company is locally owned, the application process tends to be easier.
"Everyone who we work with is local, so we try to get people through the process as quickly as we can," he said.
Garden View has Assisted Living facilities homes located at 601 Verot School Road in Lafayette, 3130 Jones Creek Road in Baton Rouge and 1000 Darby Lane in New Iberia. For more information, visit www.gardenview.org.