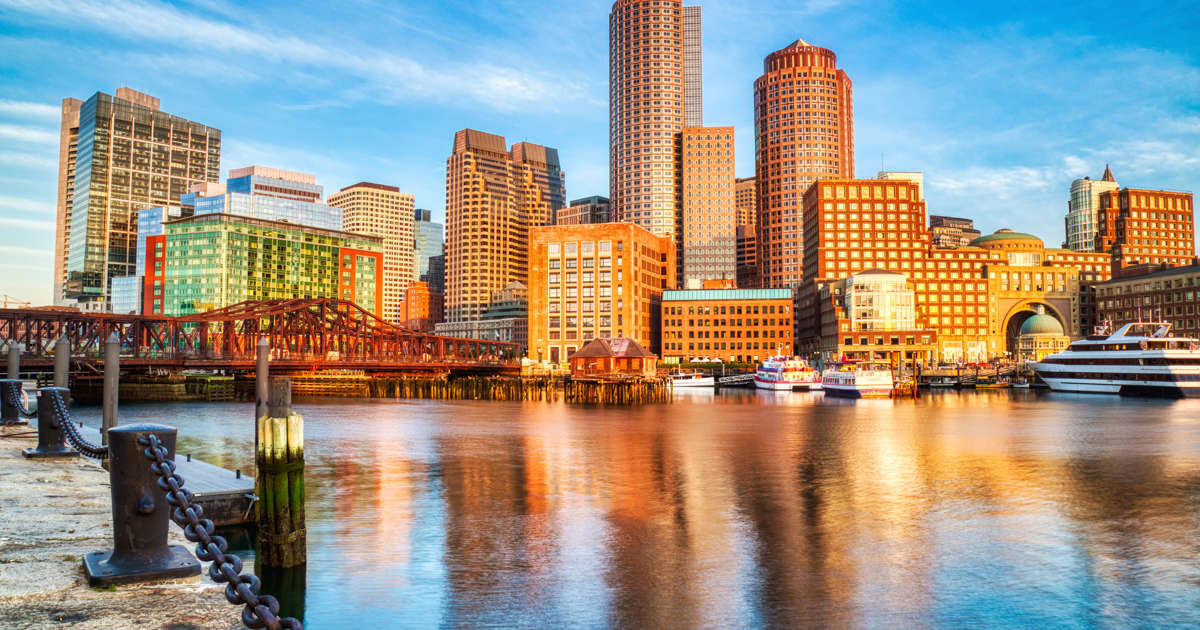 Raynham police are looking for a man who allegedly stole 30 jars of jam, 20 wreaths, 2 containers of ornaments and other Christmas items from the Garden Patch, officials said Wednesday.
Load Error
Police received a report that Garden Patch Raynham was robbed just after midnight, Raynham police said in a statement.
He allegedly also took two cash registers, a backpack blower, two chainsaws, a box of 30 swag decorations, a drill and box of drill bits, the statement said.
He also caused a significant amount of property damage. The incident was reported to police later Monday morning after the business owners noticed the property damage, the statement said.
Surveillance video shows the man pushing a Dumpster against the fence surrounding the business to enter the property, the statement said.
The suspect is described as a white male with tattoos on the right side of his neck and on both hands and was last seen wearing a hooded sweatshirt, a stocking style hat, jogger sweatpants, and a backpack with webbing worn on the back, the statement said. Police believe he was driving a Nissan Rogue.
The incident remains under investigation.
Anyone with information is asked to call Raynham police at (508) 824-2716.
Continue Reading